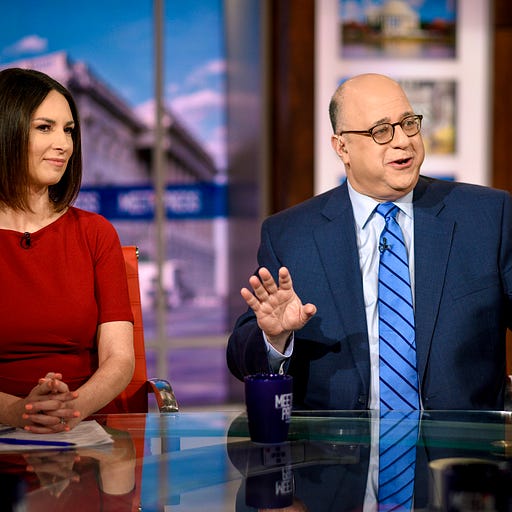 Apr 11 • 1HR 8M
Podcast: The Rise and (Possible) Fall of Commentary
Jacob Bacharach on the dynastic saga behind a storied magazine
Commentary magazine has been a family affair almost since its founding in 1945 by the Jewish American Committee. John Podhoretz, who has edited the magazine since 2009 is the son of Midge Decter, who joined the magazine as a secretary in 1948 and wrote for it for many years, and the son of Norman Podhoretz, who started writing for it in 1953 and served as editor from 1960 to 1995 and editor-at-large until 2009. In his autobiography, Norman Podhoretz used the metaphor of "the family" to describe the cluster of distinguished New York intellectuals who wrote for Commentary (figures like Hannah Arendt, James Baldwin and Lionel Trilling). But another, more literal, family has dominated the magazine for seven decades. Innumerable off-shoots of the Decter-Podhoretz clan have found themselves on the Commentary masthead including various children (Naomi Munson and Rachel Abrams), sons-in-law (Steven C. Munson, his other son-in-law Elliot Abrams), and grand-sons (Sam Munson).
If editing Commentary is a family business, it's starting, like many other mom-and-pop operations, to run into succession trouble. In 2007, Commentary left the aegis of the American Jewish Committee and became a nonprofit. The writer Dan Scott has written an extensive substack post providing an analysis of its public financial statements of Commentary. He argues that the magazine is top heavy with staff salaries, running consistent losses and, most dangerously, surviving by selling off its investment capital. 
Is Commentary really in such trouble? Do the difficulties of the magazine relate to its editorial history? To take up these questions, I talked to Jacob Bacharach, who is a novelist and essayist of note as well as  an expert in non-profit funding. He brings to the discussion a rare combination of skill in both forensic accounting and intellectual history. 
Jacob and I have enormous fun running through the wild ideological shifts of Commentary history (from Cold War liberalism to radicalism to neo-conservatism). Jacob is always an energetic conversationalist. In a previous episode we talked about the Potemkin school of the University of Austin. 
(Post edited by Emily M. Keeler)
Share and Subscribe
If you enjoyed this post, please share:
Or subscribe: